In this time of tremendous upheaval and uncertainty within our culture, it seems to be all the more important that we continue to gather as community, and sing. Much research has been done about the medical benefits of singing – and those benefits augment when singing in a group. Personally I have found singing in a group to be one of the most uplifting, healing, and healthy practices I have found on the planet. That's no understatement.
We have some AMAZING guest and co-leaders coming up this month. This week I am out of town but choir sings on …


This Thursday, 8/8, we have Te Martin leading!
Theresa
"Te"
Martin
believes that Song is a collaborator in healing earth and resisting empire. She lives on Coast Miwok land at Green Gulch Farm, is an organizer of the
Thrive Street Choir
, the Assistant Director of
Music As Medicine Project
, and a songleader at
herchurch
. She has been leading community song circles around the country for the past two years, is a bicycle enthusiast, and a lover of all things circus. Her music is available on
SoundCloud
.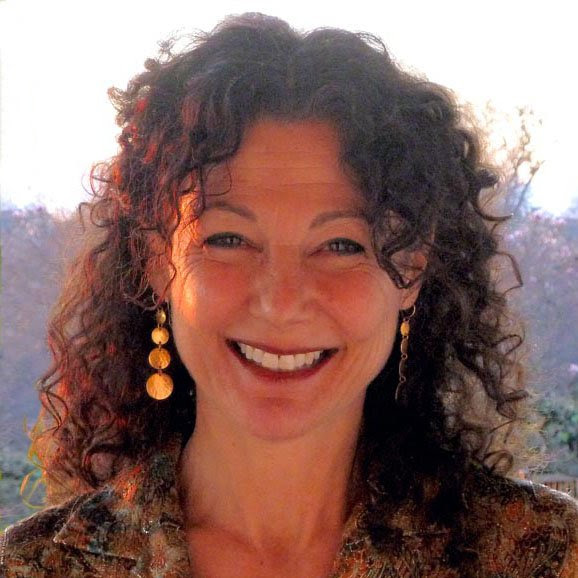 The following Thursday, 8/15, we will have Deborah Leeds co-leading! Deborah is a beloved and enthusiastic Living Room Choir member who over the years has deepened her involvement musically, even leading a song here and there for previous concerts. She recently completed a songleader's training with the fabulous Heather Houston in Santa Cruz, and co-leading the Living Room Choir this month will be an opportunity to debut some of her newfound skills! We can't wait to see (and hear) what she will bring.


Thursday 8/22 will feature Aaron Johnson as co-leader! Aaron Johnson is an earth builder, teacher of closeness, and activist, who has made a lifelong commitment to use the skills he possesses to end racism. In addition to using intimacy and closeness to blackness as a primary means to that end, the tools he frequently uses are speaking, teaching, singing, photography, filmmaking, and minimalism. Aaron leads a mentoring program called Turn It Up Now that focuses on elevating the power, talent, love, and work ethic of youth. He believes that deep connection is one of the most powerful tools one can use in dismantling racism. Visit his website for more.

And then, Thursday 8/29, it will be Kaitie Ty Warren (me) leading the Living Room Choir, before we take a short break and resume for our FALL SESSION!

Living Room Choir meetings happen on
Thursday Nights, 7-8:30pm
At the Grace Lutheran Church 15 Santa Fe Ave, El Cerrito CA (bordered by Kensington and Albany)
$30-20 sliding scale per drop-in
Please come scent-free
Invite your friends – no musical experience is necessary!
STAY TUNED for another email detailing the upcoming Fall Session!
Fall rehearsals happen mid-September through mid-December, following the same Thursday night schedule. It will culminate in a concert the weekend of December 14th.
I can't wait to sing with you! Please tell anyone and everyone you know who you think needs more singing in their lives – they are welcome.
love and light,
Kaitie Ty